ABOUT
Lokaal Internationaal is an international informal network that stimulates, and fosters long term international creative collaborations.
Lokaal Internationaal represents our casual and sincere way of working, and how we feel that the creative sector here in the Netherlands works. It also represents our hope for how international collaborations can be created and further developed as a whole; now and in the future. The driving force behind Lokaal Internationaal is the idea that trust and face to face contact are the most important aspects of starting to work together, especially internationally.
By bringing together international networks of graphic designers, creative thinkers, photographers, visual artists, musicians or other people who want to approach the creative process in a different way, we hope to make it that much easier for people to connect, share, exchange and develop new and interesting things (whatever they may be) anywhere in the world.
Lokaal Internationaal does not claim to be anything more than a network — an informal one. As such, it goes without saying that, we work with various people and groups to achieve various different goals. These might be working together to create a more acceptable and proper government policy, it might be a way to create new creative infrastructure, etc. Either way, we try and create the best conditions for a new, less formal, and trust-based network to develop.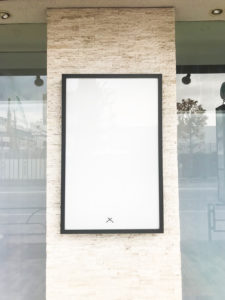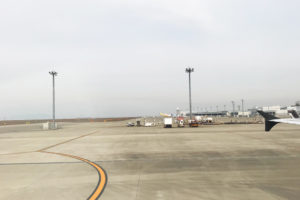 _
Lokaal Internationaal was initiated by Studio The Future in 2016, and launched officially on Dec. 1, 2017.
Studio The Future is an Amsterdam-based editorial and design studio, curatorial team, artist duo, and experiment focused publisher. It was founded in 2013 by Vincent Schipper and Klara van Duijkeren, both having a broad background in architecture, urbanism and artistic research. Their purpose is to give small and/or experimental ideas, that could have a large impact, an opportunity to communicate through the print medium. Breaking away from the current idea of publishing, and returning it to the more classical meaning of "making ideas public", they create space and possibilities for a range of alternatives to the present state to emerge and enter our everyday discourse.
By initiating, collaborating, and co-creating, The Future publishes ideas through installations, exhibitions, researches, artist in residencies, and events, which inevitably lead to printed matter — books, magazines, pamphlets, and the sort. Though based in Amsterdam, they collaborate and distribute internationally.